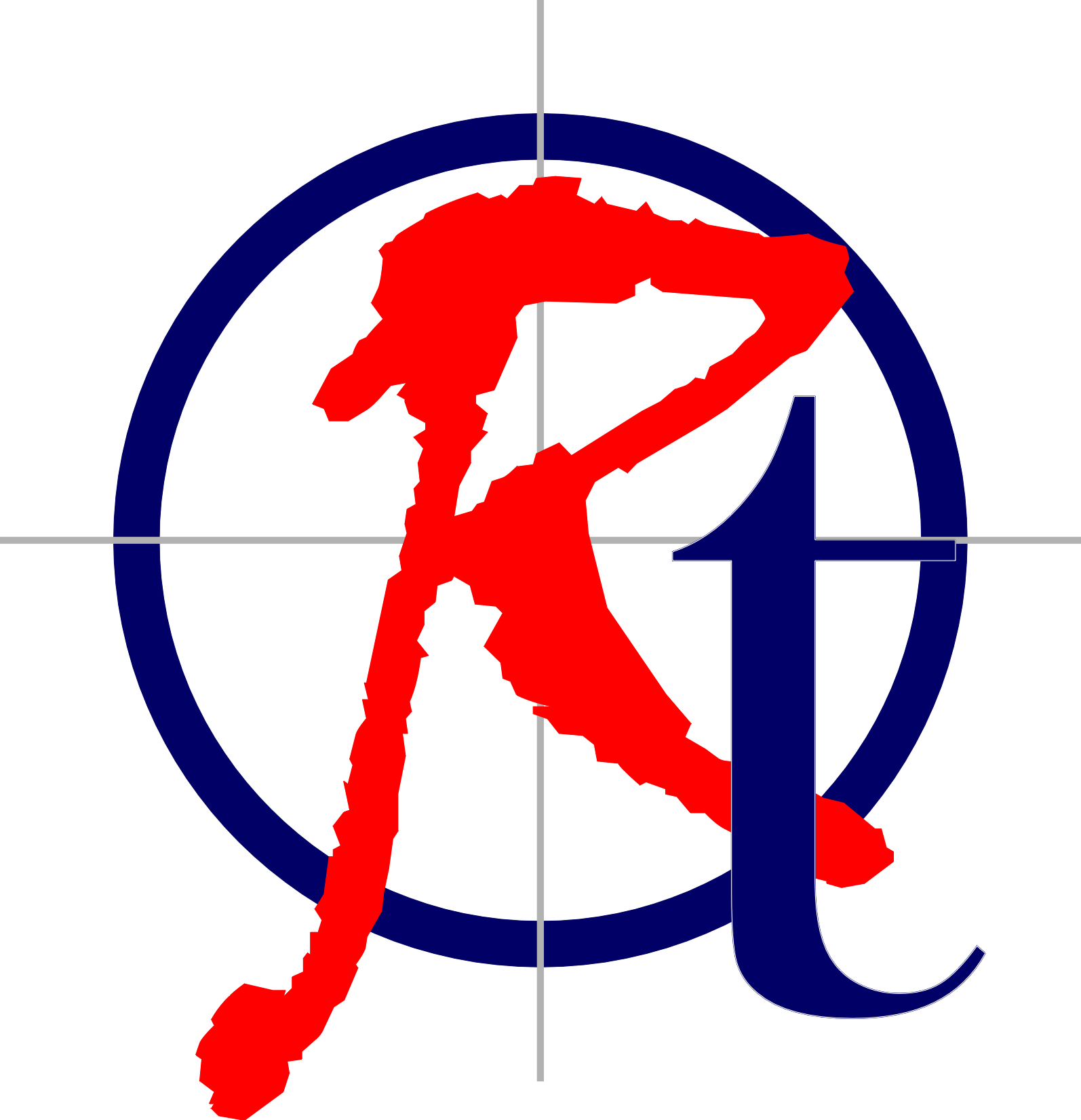 RasterTech
®
Australia
"giving you the right image"
Sucess Stories

This is what the others say about... Reference Customers around the world Customer say

Knorr Bremse Australia

"WiseImage works pretty good and, amazingly, very simple! And very impressive too! Now we can do with our work really a lot of things we would not dream off", says Tibor Weitzen, Engineering Department


Belgacom

Belgacom SA, is the leading supplier of global telecommunications solutions on the Belgian market. They wanted to be able to update their cable drawings and bought 126 licences of WiseImage.


BOT Lignite Mine

The company BOT Lignite Mine that is headquartered in Rogowcu, Poland has one of the biggest brown coal mines in the country. The firm was established as a state mining enterprise at Bełchatów in 1975. In 1999 the BOT Lignite Mine went public. Currently it has about 9,000 employees.


Chevron Thailand Ltd.

Visiting Chevron's drawing offices in Bangkok was proof positive that CSoft has a distributor with knowledge and understanding of our product range and the way we wish to educate customers to the usability and cost effectiveness of our solutions.


Dunlop Tyres International

WiseContact Tire Tread Analysis plug-in for WiseImage Pro allows for very quick results in a very easy way» says Development Manager Danie Langner at Dunlop Tyres International.


EDS

EDS updates wiring diagrams for Verizon with WiseImage.
EDS downloads files from Verizon's server and then uses WiseImage's Intelligent Raster Editing technology to update the raster files.


Eight Consultant

Eight Consultant, Ltd wanted to have a software package that allows to work with different kind of images as well as to incorporate the images with CAD environment. Some of the raster drawings needed to be vectorized.


Fenistra AS

Fenistra has a range of products that covers the FM market with main focus on Rental, invoicing and area management and planning. All modules are tightly linked with the most common Norwegian accounting SW as well as Microsoft Office and Lotus Notes.


Indonesian Tax Department

Direktorat Pajak Bumi dan Bangunan is one of the Indonesian government tax departments with more than thousand people employed as civil servants. Basically, this department specializes for maintaining taxes in land use. They always have problems to convert maps hardcopies to digital format to create a GIS Complete System.


Kaman Aerospace

Kaman Aerospaces provides airframe structure details of large parts for manufacturing. In order to do this, they have to take engineering drawings, which are created without dimensions, and turn them into drawings with accurate dimensions which can be used in the manufacturing process.


KPN Telecom

KPN Telecom, Holland - one of the biggest telecommunication companies in Benelux and a part of KPN International Eurorings. KPN Telecom has to deal with a lot of cable drawings. Today KPN Telecom is using 140 licences of Spotlight for cable management.


Royal Dutch Army

The Dutch Army needs to draw camouflage patterns on their vehicles. The Royal Dutch Army has chosen WiseImage!


SAPREF

Updating an area in the Petroleum Plant that did not have CAD records, only very old paper drawings. Drawings needed to be scanned, cleaned up and then areas in the drawings were converted to vectors.


Southern Steel Mesh Sdn. Bhd. (SSM)

Southern Steel Mesh Sdn. Bhd. (SSM)(Formerly known as Brisk Steel Products Sdn. Bhd.) is the market leader in steel fabric manufacturing and has the widest distribution network in Malaysia & Singapore. SSM Steel Fabric is widely used in the construction industry. As a market leader SSM continues to strive and improve in order to achieve product and service excellence to ensure that their market position is maintained.


Step Logic

Structured Cable Network (SCN) is an integrated instrument for data transmission, which connects local data and phone networks, safety systems, observation and video control systems, etc. To create networks with the right topology, great attention should be paid to the construction part of SCN design (handling of buildings' floor plans). The issues arise when SCN design and installation are being prepared for an old building, or for the projects for which SCN subcontractors can only get paper or raster format floor plans.


Taiwan Power Company

WiseImage was successfully used at a power company in Taiwan. It met the challenges of working from a large store of Mylar films to efficiently carry out the configuration management of one of several operating power plants.


VLM

VLM - The Flemish Land Agency is a Flemish public institution employing some 650 staff. VLM uses WiseImage for AutoCAD together with AutoCAD Map.



Copyright Breedveld Enterprises Limited 1985-2016
Cadvision is a registered trademark of Breedveld Enterprises Limited
RasterTech is a registered trademark of Breedveld Enterprises Limited


SOCIAL
QUICK LINKS
CONTACT







PO BOX 3087
New Plymouth, 4312
NEW ZEALAND

Ph: +64 6 769-6864
Fx: +64 6 769-6864
email: admin@rastertech.com.au